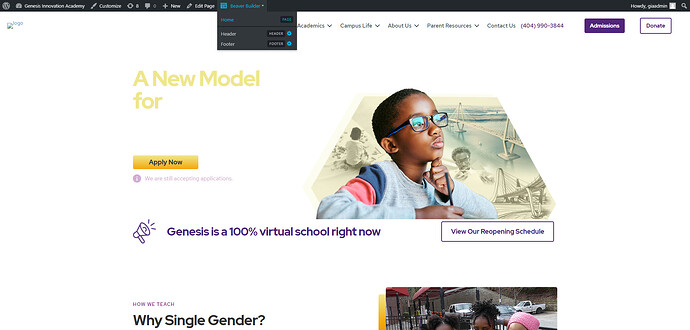 After moving my site from /new to the main domain many of the images do not show in Google Chrome but they do show in Microsoft Edge.
I understand the location of the images needed to be changed and I believe I have done that removing /new from each image…but when I log into site. I cannot save the image to the location where it should be on the page. It shows but it won't save in place.
When I click done to save the image disappears.