I'm having this VERY inconsistent issue with my main navigation.
I created a customer header for the site by creating a "page" with the header design.
Sometimes it renders correctly. Sometimes it displays the wrong fonts (serif) and is vertical instead of a centered horizontal menu, as designed.
I don't get where the problem is coming from and why it's inconsistent. Help?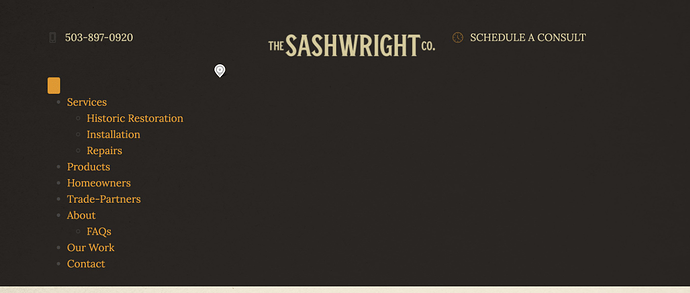 The only thing that's correctly styled in that image is the logo.