First of all hello everyone, this is my first post in this community,
I will go direct to the topic:
As indicated in This video i am trying to install Beaver Themer on my wordpress, but as soon as I go to the download page the Beaver Themer is not available to download.
I only can see the installer of my pro version and the theme.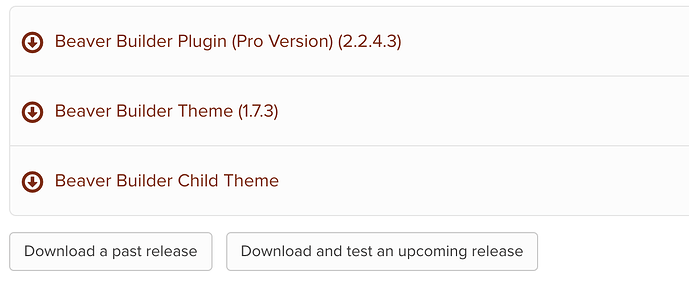 Maybe its because it is not available on the PRO version? or can be maybe because i dont have updated to the last version my BB plugin?
Im clueless

Thank you for your help
Javier