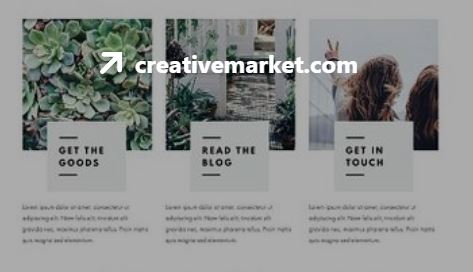 Hello,
I will start by acknowledging that while I am quite comfortable with Beaver Builder, I know little about CSS and HTML. So I am hoping I can get the desired look without having to use any coding.
I have attached a photo of the type of overlay I am attempting to recreate in my design. I have attempted several different modules, I have attempted to simply change the margins, I have attempted to set the photo as the background of the column. The closest I was able to get was by adjusting the margins so two modules (Image & Heading) overlapped. But when I would preview the site, the text would default behind the photo.
Is this a themer issue? Or is this something I am missing?
Thank you in advance for any feedback