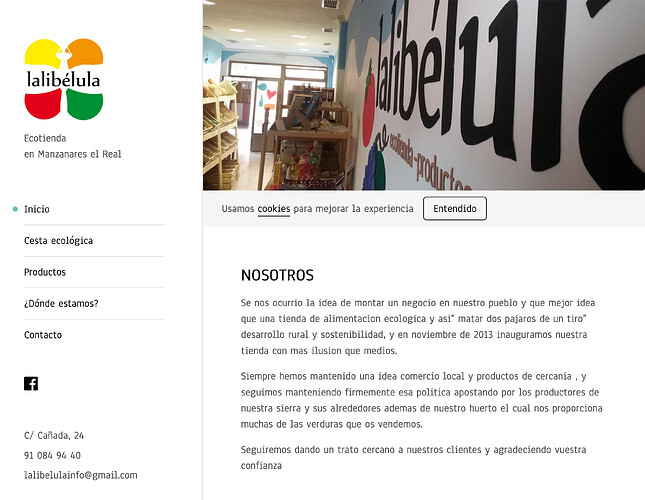 Hi,
I am starting the walk with Beaver and I trying to replicate that website to learn a bit . Starting with BBTheme and BThemer for main layout, and then organizing content with BBuilder. Got some questions:
I would like to add a left Vertical Nav on BTheme's header layout including: logo, tagline, responsive navigation, social icons and contact — With little code as possible to go pure BB:
i) – How could I add that extra content into the BBTheme's [Nav Vertical header's layout]?
ii) - Is it possible to change that header's width and padding?

I have tried to add that sidebar via BThemer's Singular layout, but then I am not able to use de BBuilder in those pages. (why?, is so limitating)

Website's boxed layout: how could I edit those boxed margin's?
Thanks a lot!
It looks like those beavers are going to change my webmaster workflow