A few of my pages look like there're are stuck in text Editor. I have re-opened in BB and saved several times and still looking like they were saved in Text Editor mode. they look fine on the backend in BB and then I save and go to the front end and they still look like Text Editor. See pictures, I don't know how to fix this, or how it happened.
When logged in it show good, when logged out its not right, same on all typed of browsers.
Backend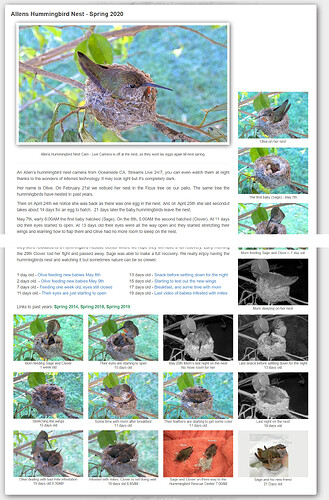 Frontend


Now the entire page is gone, only shows up when I edit it, looks perfect when I edit it and then when I save nothing is there, a major issue.