Newbie to Beaver Builder - so hi!
Have taken over the maintenance of a site built with BB, and Ive created a Global Modal PopUp with PowerPack adding. The modal pop up works fine on the page I developed it, and It shows in the BB admin area, but it does not show anywhere in the Add content Window which only shows tabs for Modules and Rows - and I believe should be showing a tab called Saved. This is what I see: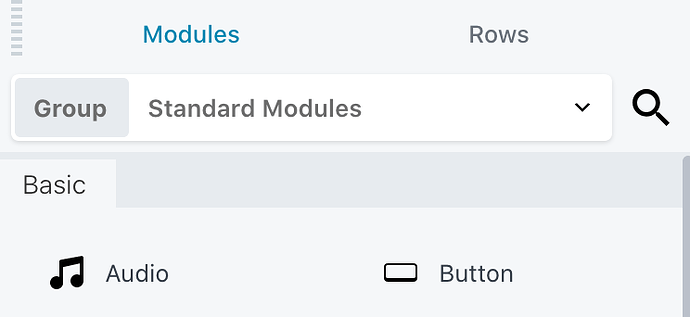 I wonder if anyone has an idea why it's missing?
TIA