Good morning!
We are currently building out some new pages on our website and are doing a "submenu" on many of them. We have done this in the past but Beaver is enabling us to do this even easier.
We have it on the page and when you shrink to medium, tablet sized, it starts to wrap around/break lines.
But, on mobile it stacks one item on each line: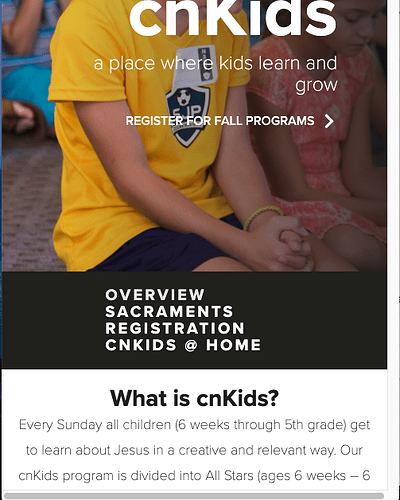 I'm trying to find a way where it just wraps around and breaks lines instead of one item on each line.
Thanks!