I am this restaurant's social media manager and am relatively new to coding and web design. The person who built the website previously is no longer a contact.
Here is my problem page: Social - Rye River Social
You'll see the gold follow button widget (of sorts?) for Instagram, but the link is broken. How do I go about changing this link? I've tried other widgets, but I like the appearance of this button created by the last web person more.
Screenshot of what the HTML looks like: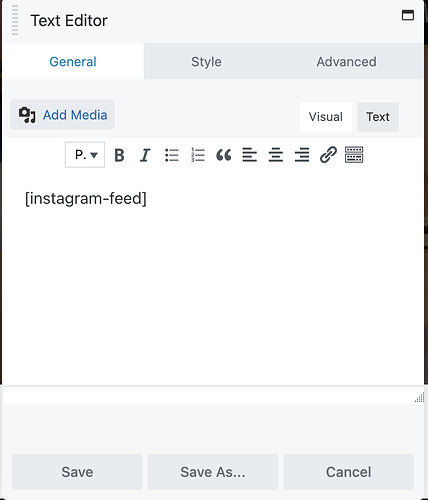 All the info is blank for all style and advanced settings tabs, so there's not much else for me to go off of in troubleshooting.
I appreciate any help - thanks!!