Hello,
I am using:
Beaver Builder
Beaver Themer
PowerPack Beaver Builder Addon
GeneratePress Premium
I am having a strange problem with the post content not aligning correctly. Here is what I have done:
I have created a new page and inserted the Under Construction template from PowerPack Beaver Builder Addon. The page displays correctly as seen when designing it.

In Beaver Themer, I have created a full width singular template. But the problem is that the post contents are not aligning correctly. The content is getting shrunk and aligned to the left.
Please refer to the following screenshots:
Screenshot of Beaver Builder page with under construction template: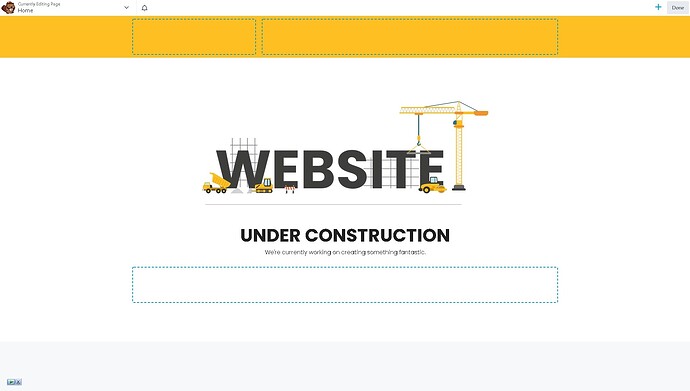 Screenshot of under construction page as viewed in browser:
https://mega.nz/file/AddjEAbR#-cJ506-pMZy8SHbBCLgYJLqBG0tHy5ST7j7smJeJZUs
Screenshot of Beaver Themer template:
https://mega.nz/file/ddVBRCYK#4T12k33eyJpGqWks_LUYaMNUgCP3DfdL07NDo4diS2E
Any help will be highly appreciated.
Thanks in advance,
Alok
P.S. When trying to upload the screenshots, I got the message "Sorry, new users can only put one embedded media item in a post." I then uploaded the images to MEGA & when I inserted the links, I got the message "Sorry, new users can only put 2 links in a post." I had a hard time dealing with sharing the screenshots.