Hi, trying to change the body text font across my whole site. I figured out how for individual elements but it only works on some and is also tedious / may miss certain elements if I don't make a site wide change.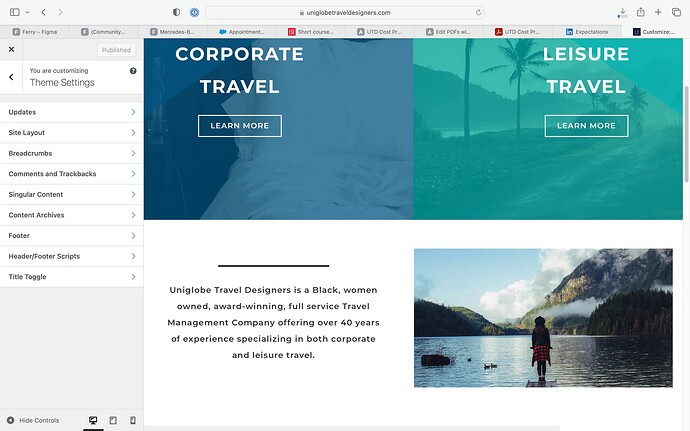 trying to change the font of the paragraph that starts with "uniglobe travel designers…"
I'm new to BB and getting access to an already built site so really don't have any clue where to do something like this, thanks so much!