Hello,
I am trying to build a design template with the help of BeaverBuilder.
But I could not figure out how to place a text over two containers.
I have a row with two columns. In one column I set the image as background image. In the other one the color as background. Now I want to put the text in the middle over both columns.
Unfortunately I can't move a new row there.
Is there a way to do this ?
So that I have on the left the color as background and on the right the image as background image and a text that goes over both columns ?
In the image below is the design template.
With the link you get to the picture where I show how my attempt looks like: https://ibb.co/PF2ybfs
Thank you very much for your help, I am looking forward to your answers
With kind regards
Niclas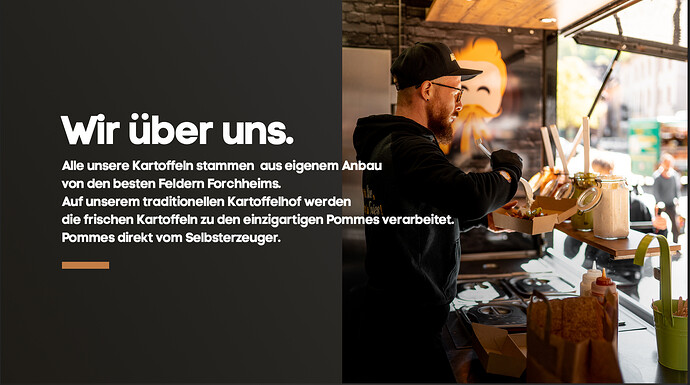 !