I have a Themer Layout that isn't being displayed properly on the live site (single blog posts). It looks perfect in the builder, but all messed up on the live site.
I have indeed searched the group for solutions, but no posts quite mimicked my problem or troubleshooting.
Yes, I have cleared every cache possible (post, layout, bb, browser), including having my host do it at the server level.
I had the host (Flywheel) increase my php memory limit even though it was already high.
Lastly, I even deleted the layout and created it brand new, but still nothing works.
I'm at a total loss.
In builder: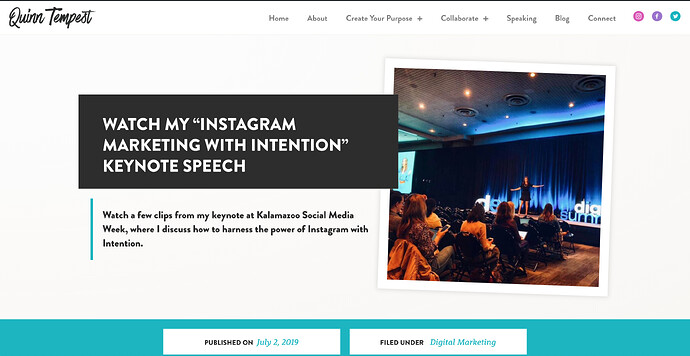 On live site: